2023-05-23 16:51
QPR PLAYERS PUT TO THE COPYBET CHALLENGE
QPR PLAYERS PUT TO THE COPYBET CHALLENGE
4 first-team QPR players, 4 sporting competitions, and one incredible victory – the second multisport challenge revealed the ultimate all-rounder athletes within the squad. Have a read to discover the details of the battle!
While in the previous challenge, QPR stars took part in basketball, golf, darts and table tennis games, this time CopyBet arranged a new series of diverse sporting disciplines thrilling enough to make the footballers boost their fighting efforts. In the second edition, four players were split into two teams of two to go head-to-head in reaction board tests, archery, cricket and badminton.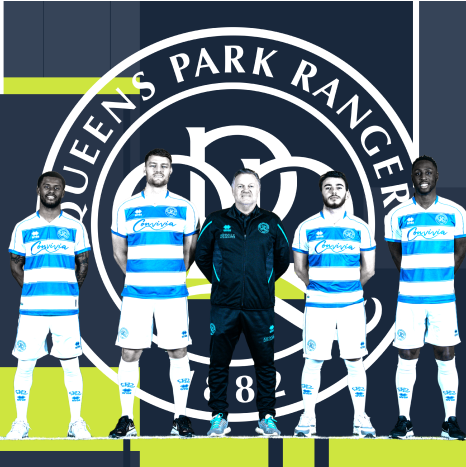 Ilias Chair and Osman Kakay went up against the strong competition of Chris Martin and Kenneth Paal, with the challenges officiated by the club legend, Andy Sinton.
Game #1: Reaction board
The first challenge where the QPR stars tested their sporting skills was the Reaction board, and the team of Chris Martin and Kenneth Paal set the pace of the competition, getting ahead by 6 points.
Ilias Chair
& Osman Kakay66 points
Chris Martin
& Kenneth Paal72 points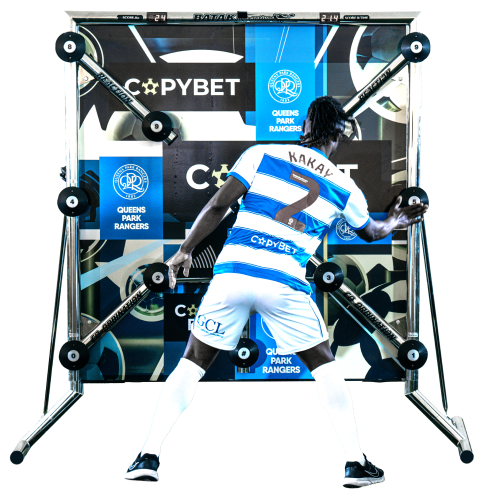 Game #2: Archery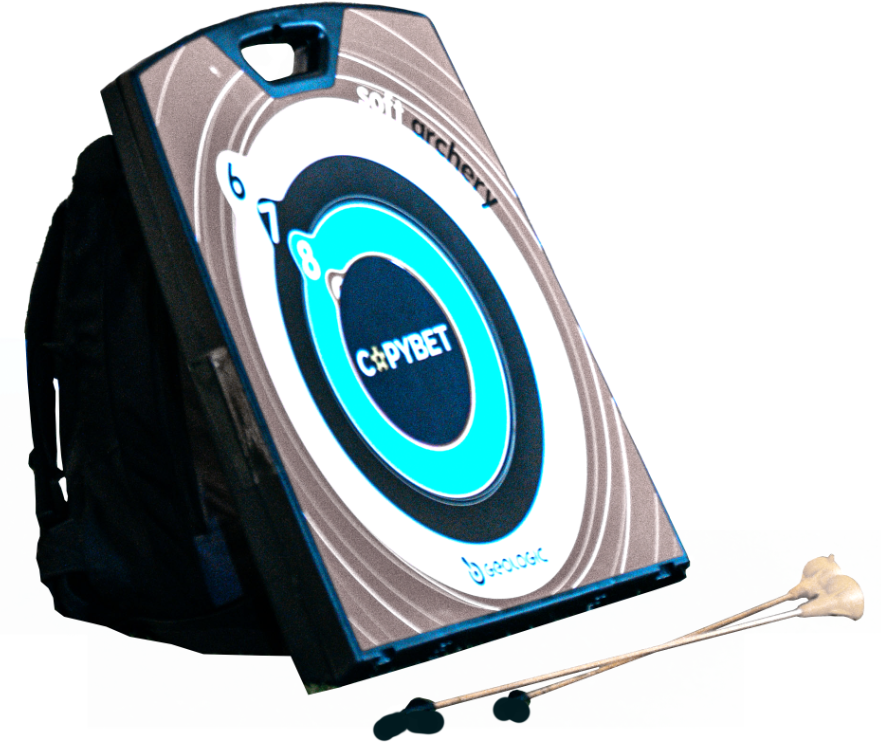 The Archery tournament provided the second round of the battle, and the team of Martin and Paal left their competitors in the dust again, with the final score of 30:13.
Ilias Chair & Osman Kakay13 points
Chris Martin & Kenneth Paal30 points
Game #3: Cricket
For both teams who fought hard to earn the points, cricketing became the toughest of all four games.
Chris Martin demonstrated great skills in the game and won 20 points, while for the other three participants, cricket turned out to be a sporting domain that needed some practice.
Ilias Chair & Osman Kakay0 points
Chris Martin & Kenneth Paal20 points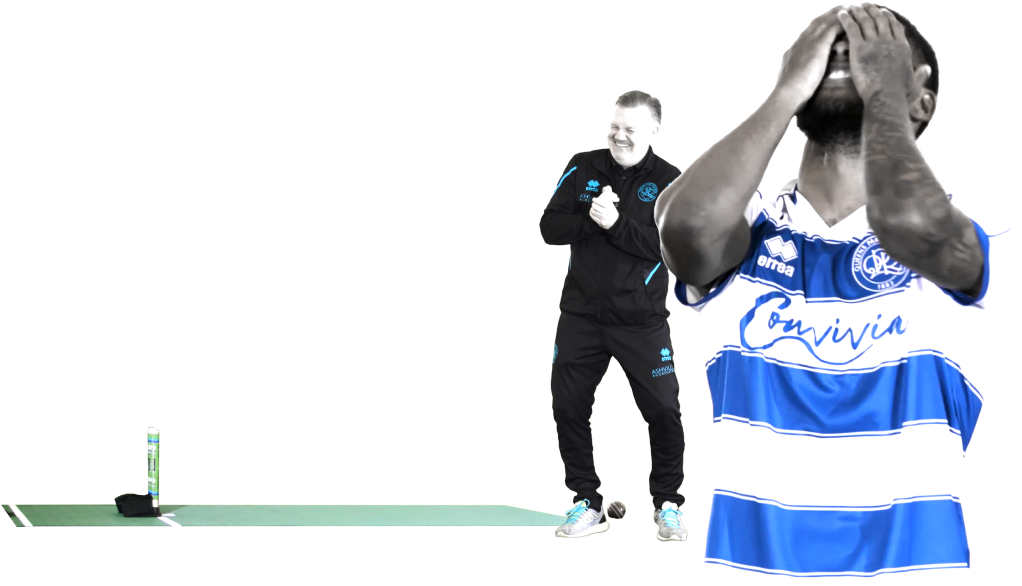 Game #4: Badminton
Spending the concluding battle with rackets in their hands, both teams showed their best, as this was the last chance to win points and the coveted Multi-Sport Challenge title.
Ilias Chair
& Osman Kakay7 points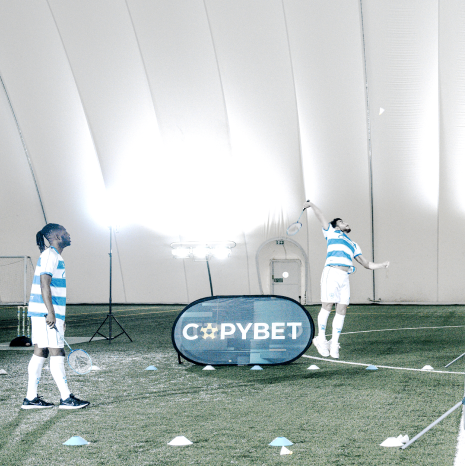 Chris Martin
& Kenneth Paal3 points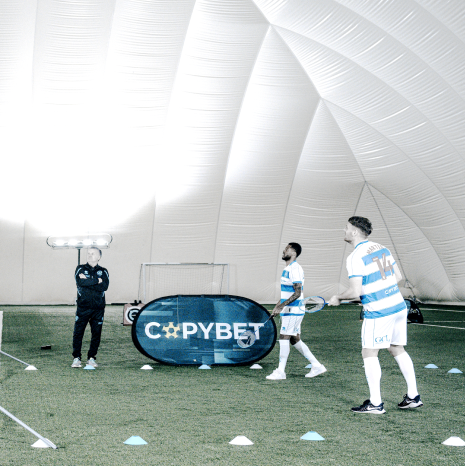 Having already won the first three rounds, Team Martin and Paal completed a clean sweep by dominating on the badminton court, taking a 7:3 victory.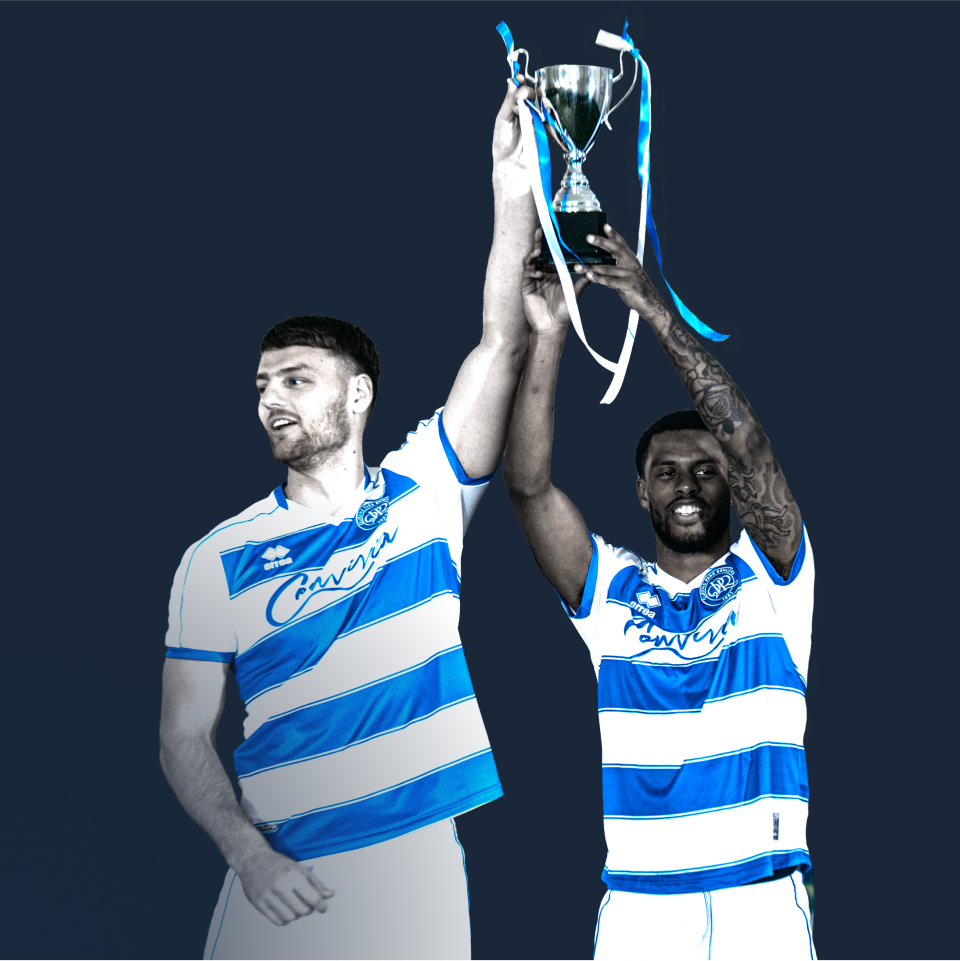 Ultimate winners:Chris Martin & Kenneth Paal
Even though there could ultimately only be one winning team, it was a fun and unique experience for all involved and an exciting show for all QPR fans.
It's always fun to see the players away from the pitch, and we're delighted to be able to provide QPR fans with access to entertaining content of their heroes
Anton Ivanov,
Business Development Director,
CopyBet UK