2022-07-07 12:05
CopyBet Joins Forces With Queens Park Rangers F.C.
CopyBet Joins Forces With Queens Park Rangers F.C.
It's official!
The CopyBet team is proud to announce that we established a partnership with Queens Park Rangers F.C. Read on to delve into details and reveal what it brings for the CopyBet clients.
As a result of hard work and constant improvement of our product, CopyBet grew to the point where we are ready to join forces with a powerful team such as QPR to expand business horizons together.
As sports and betting fans, we highly appreciate the passion, perseverance, and unbending will to succeed, and we highly respect Queens Park Rangers as the team embodies all those features.
Throughout their century-long history, this football club has shown an impeccable example of stability, smart management, and a high level of professionalism. This is what inspires CopyBet and makes us feel incredibly excited to cooperate with this amazing team.
With deep mutual trust and anticipation of all the opportunities the cooperation holds, the QPR and CopyBet signed the multi-year partnership.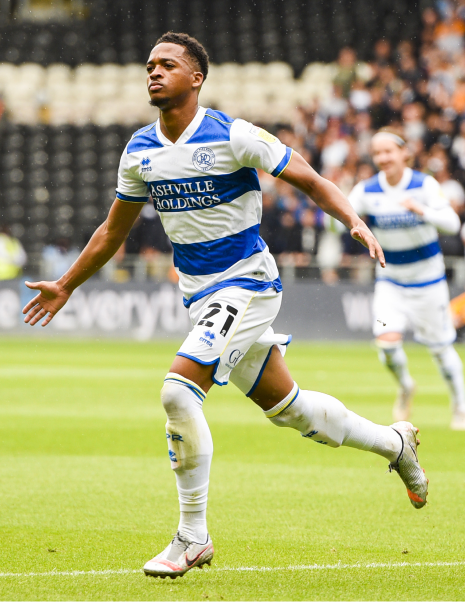 The event that bonded two teams together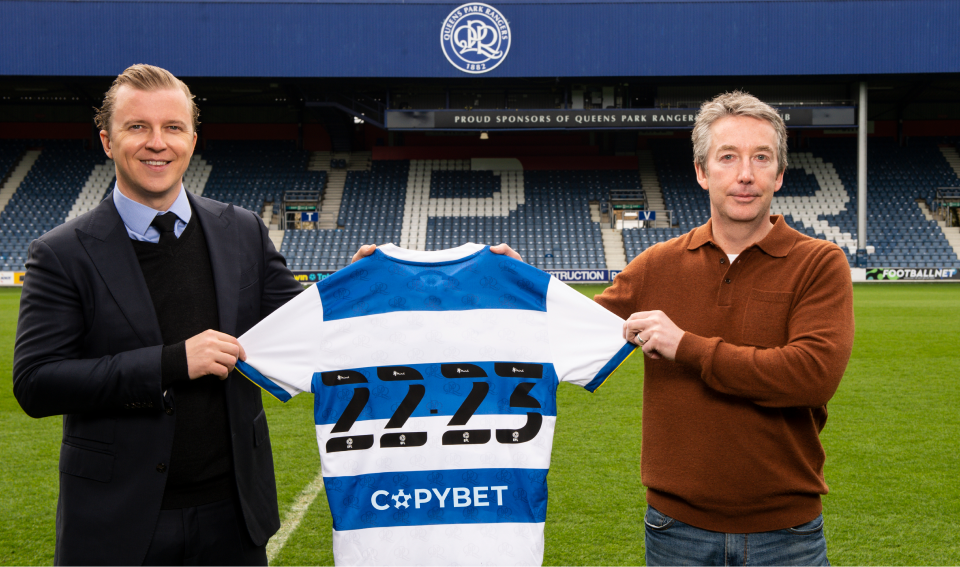 The agreement event took place at Loftus Road Stadium, the home of Queens Park Rangers. The club representatives gave us a warm greeting and arranged for all the CopyBet members to have an enthralling stadium tour. We walked through the tunnel and down the pitch side, and visited home & away changing rooms. For huge football fans as the CopyBet team is, it was a great pleasure to follow in the footsteps of football stars who played on that field.
The charm of blue-and-white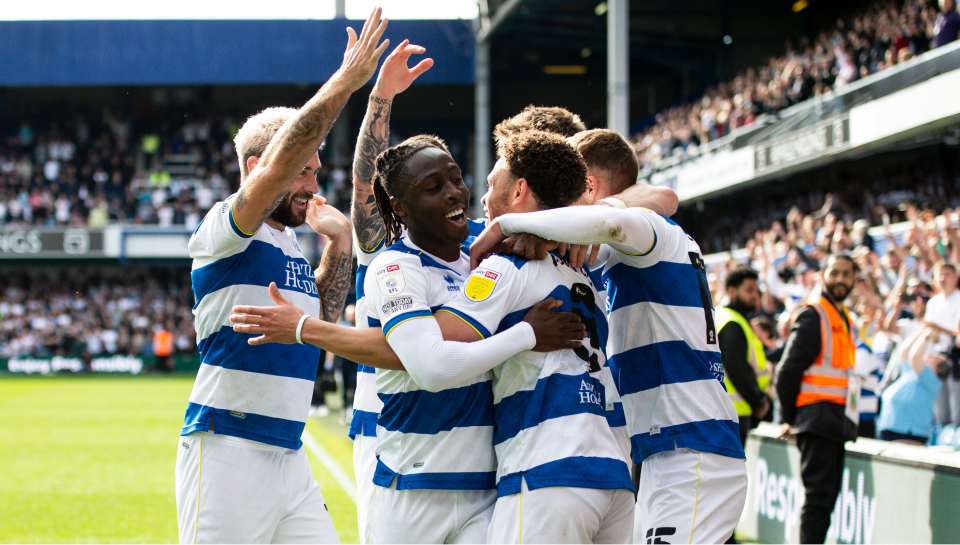 In the course of the event, we had a unique opportunity to shake hands with the QPR players. The charisma and high spirit of the athletes wearing blue-and-white t-shirts left us amazed. We are looking forward to seeing the QPR team running onto the green field in a new form emblazoned with the CopyBet logo, and cannot wait to celebrate their new goals hit.
The head-spinning future plans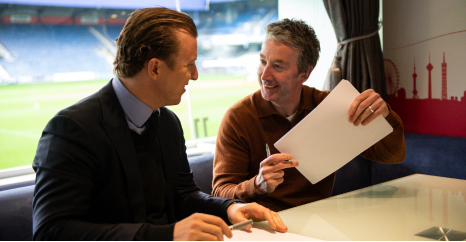 In the course of the meeting, the representatives of both teams outlined their plans and expectations, and discussed strategies for successful cooperation.
QPR supports our confidence that the partnership would be beneficial for both teams.

---
A super Free Bet offer for football betting fans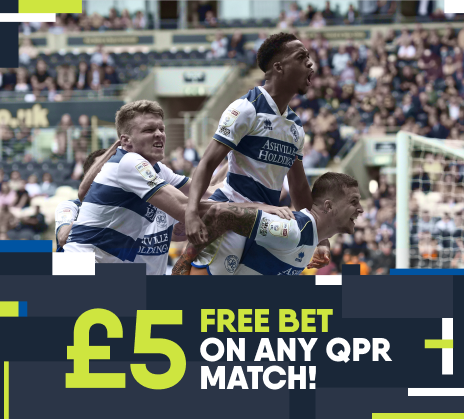 The partnership with QPR is a big step forward for CopyBet, and we want to share the success with our clients. To level up your betting experience and make all football fans happy, we are giving a £5 Free Bet on any QPR match!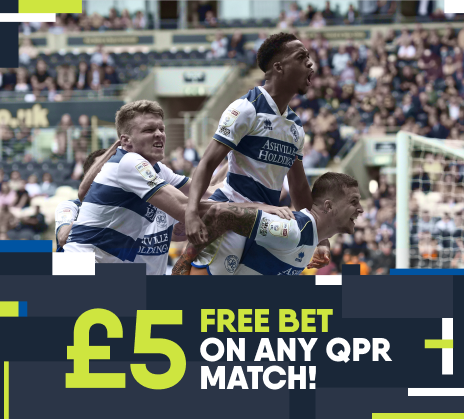 Need more details about QPR before placing the Free Bet? Explore what makes QPR the best choice for betting.