2020-01-17 17:15
IGB London Affiliate 2020
IGB London Affiliate 2020
Hey everyone! This is the CopyBet Affiliate programme manager speaking.
The New Year of 2020 has just started, but the work at CopyBet is humming! We're preparing for one of the largest events in the gaming industry, the iGB Affiliate London 2020 exhibition, which is scheduled to take place in February.
Just like the year before, we will have our own stand at the exhibition, where our staff is going to present the CopyBet Affiliate program and have active interaction with visitors.
Haven't heard of "iGB Affiliate London" yet? Okay, listen to me then:
It's one of the most monumental events not only this winter but of the entire year! More than 90 leading companies in the industry will take part in "iGB Affiliate London" and the number of already registered visitors exceeds 5,000 people from more than 90 countries.
This year, the exhibition will last from February 5th to 8th.
What day to choose for a visit – decide for yourself:
February 5th, 2020
Pre-registration and Welcome drinks.
February 6th and 7th, 2020
A huge exhibition, during which you will be able to visit our stand and personally meet the CopyBet team.
Presentations from more than 50 speakers on the most relevant issues of the gaming industry. I guarantee that you will learn a lot of new things, because "iGB Affiliate London" organizers invite over only the most competent experts of the field. Last year, I really wanted to hear all of them, but I had to work at our stand. :)
Presentation of "iGB Affiliate Awards", one of the most prestigious awards in the field. We made the shortlist for the second year in a row and really hope to win this year.
An official closing party, where you can continue your informal interaction with interesting people.
February 8th, 2020
How can we be found at the exhibition?

Date:
February 5th – 8th 2020

Address:
The Tower Hotel, St Katharine's Way, London, E1W 1LD, United Kingdom

Stand:
L30
[A17 on the event's website]
This is how it was last year
Be sure that our stand will be much more interesting this February!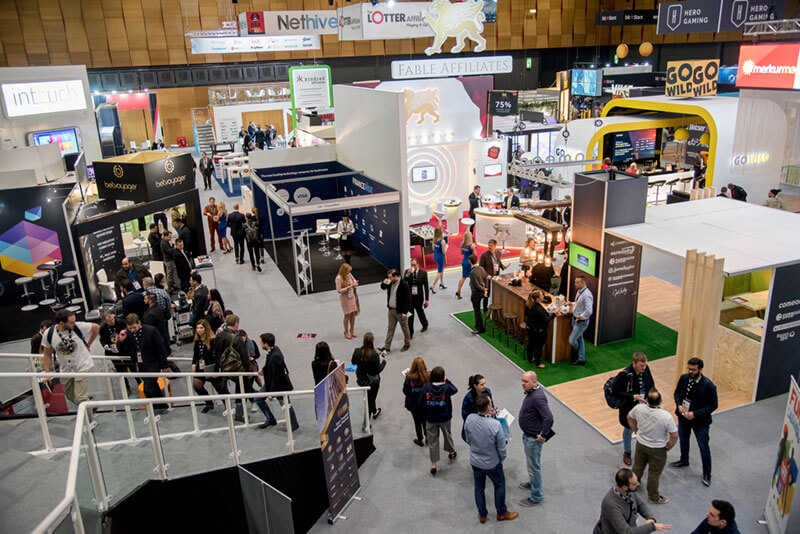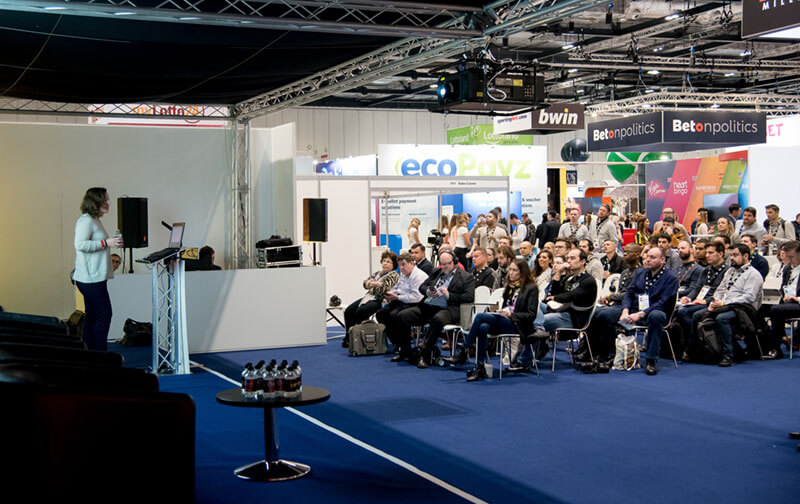 How can you attend the event?
Everything is very simple – register at the "iGB Affiliate London" website, print the ticket that contains all necessary information and come to the exhibition, where we will be very glad to meet you at our stand, L30.
Last year, I got a lot of impressions from participating in the exhibition and hope that it will be much more exciting and awesome this time! Well, at least the CopyBet team will do its best to make it happen.
Sincerely yours,
CopyBet team