2019-12-23 17:56
Fantastic updates of December 2019: revealing current developments of the CopyBet platform
Hey everyone! This is the CopyBet development team speaking!
Today is a special day: we've just finished massive updates of the platform and while some members of our crew are steeping in a continuous bug search, we decided to thank you, our clients, for being with us this year, your active participation in the platform's life, and a great deal of your offers and suggestions you covered our feedback "box" with.
By the way, here it is: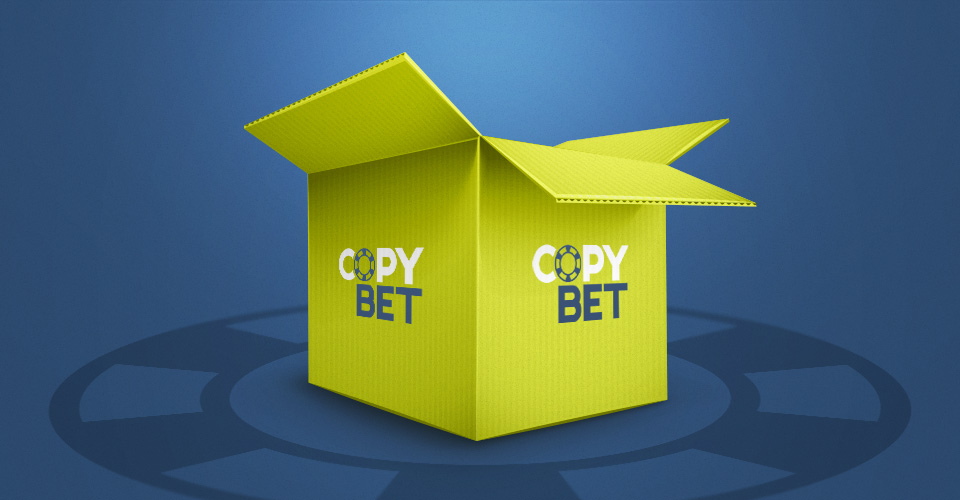 However, anticipation can't last forever! So, let us get all this straightened out, I mean what's new with CopyBet and how it may make your life easier.
CopyBet accounts
The top of the updates list belongs to CopyBet accounts. Many of you asked about the opportunity to have them, so, the time to answer is now: from now on, all Bettors can copy Tipsters' bets without opening any additional accounts at BetFair Exchange.
Features of CopyBet accounts
These accounts have been specifically developed for copying bets – you can't subscribe to them and they aren't displayed in the Rating. BUT!
They are opened automatically during the registration of a new CopyBet Profile. We've already created CopyBet account for all our existing clients (check the dropdown account list in your Profile).
You can copy bets from BetFair Exchange and Sportsbook here. To start working with the platform, one CopyBet will be enough. But if you want bets to be copied to your account correctly, you must deposit funds to it.
No additional commission for profitable bets is charged on these accounts. Yes, you heard it right: since bets on CopyBet accounts are placed on the platform's side, there is no additional commission for the profit you receive from these bets in favor of BetFair.
There will be a new type of Tipsters' commission soon. In January 2020, we will add a new commission type for these accounts, and believe us, it will be worth it (more details will follow a bit below).
What do I do with CopyBet accounts?
Well, you don't have to use these accounts. You have a connected account at BetFair? If yes, then copy bets to it – this option won't go anywhere. Still, if you want to copy bets of Tipsters that are placed on our Sportsbook, a CopyBet account will be a must-have.
Okay, let's define the step you should take to start working:
1Go to your Profile and choose the required CopyBet account in the right-side panel.
2Go to "Deposit Funds" page and deposit funds to your CopyBet account by choosing it from the dropdown menu.
3Don't' forget to do the same with your CopyBet Wallet, because this is exactly where Tipsters receive their commission from.
4Choose your hero from the Rating!
Just 4 simple steps.
Speaking of which, I mean depositing funds to the Wallet – if you haven't spent your WELCOME BONUS 10 GBP yet, you can also use them to pay for Tipsters' subscriptions. It might be an excellent opportunity for you to learn the platform functionality. You can register a profile here (in case you haven't registered yet for one reason or another).
Where did my Virtual account go?
This February, we told about Virtual accounts and enabled them for all our clients. But unfortunately, we had to give them up.
"RIP" to Virtual CopyBet accounts.
Sportsbook accounts: in the Rating at last
The second biggest innovation is about our Sportsbook. Mark this day in your calendar, because starting from this precise point in time all Sportsbook accounts opened at CopyBet will go straight to the Rating.
What good will that do you?
More choices. The more Tipsters and their accounts, the wider the choice to select the best of them.
Everything is fair and square. You don't have a BetFair account, but opened a Sportsbook one? Well, now your success can be seen by all users and CopyBet Bettors will have an opportunity to copy bets from you as well.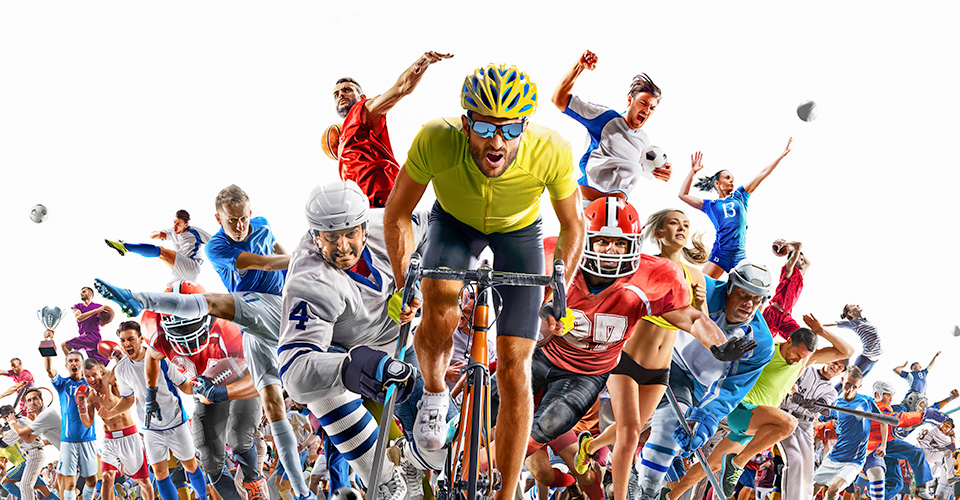 Haven't heard about CopyBet Sportsbook? We spoke about it a while back, this September. You can read about it here, and if you want to learn it on your own, click here.
A new type of commission
Okay, in the past you set a commission for a period. You received a commission for a copied event. But in January 2020, you will see a new subspecies of this beast, which is called Percentage of profit for event".
We're not going to spill the beans right now, but suffice it to say that:
This commission type may be chosen only by Bettors who copy bets to CopyBet accounts.
Unlike other commission types, the new one will be paid directly from your CopyBet account.
It will be a great opportunity for Tipsters to compare the nuances of different strategies to make money at CopyBet.
Word in conclusion and congratulations with upcoming holidays
December was a very active time for our team. Apart from providing quality of this major release, we discussed and planned a lot of other updates and improvements to the platform in the upcoming year of 2020.
Moreover, sooner rather than later will we finally leave the platform's beta-version behind!
We hope that you're looking forward to this moment as much as we do and that your work with our platform will continue giving you pleasure. We're still waiting for your offers and suggestions in "box". Please, write here, it's very important for us.
And finally:
HAPPY HOLIDAYS!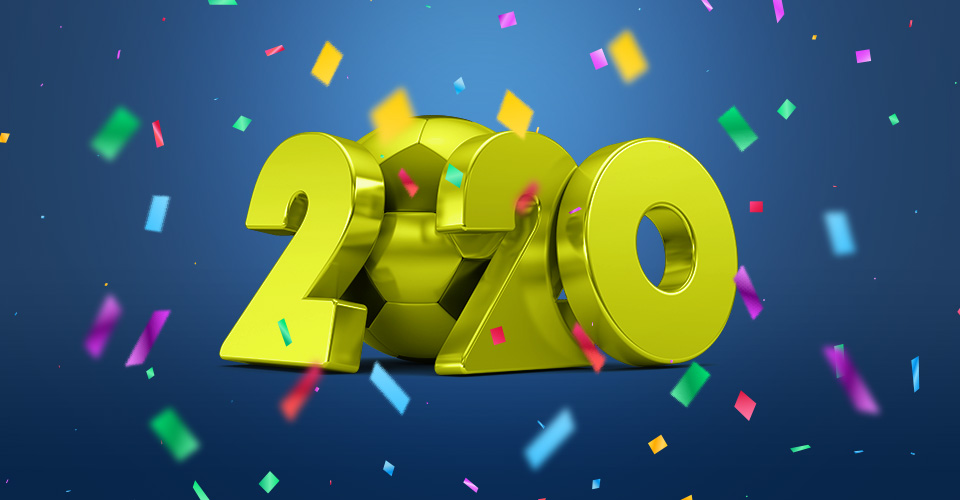 The end of the year is a wonderful time no matter where you are at the moment. May good fortune be with you anytime and anywhere, and your health and wealth get better and better. Don't forget to give a hug to your loved ones and wish them the same.
See you in 2020!
Sincerely yours,
CopyBet development team